Baba Sehgal
September 15, 9 pm onwards
FANDOM AT GILLY'S REDEFINED, KORAMANGALA
Tickets: ₹699 via Insider.in, plus ₹499 cover charge at the door.
Who does not know the (somehow) ever-lasting appeal of rap and pop artist Baba Sehgal? Sometimes all you need to know about the man is that his upcoming tour is no-nonsense and even has posters that look like he is a Looney Toons character. Best known for hits such as 'Thanda Thanda Paani' back in the early 1990s, Sehgal was one of the first artists to rap on a mainstream level in India.
Unlike a lot of the gritty hip-hop that is out there today, though, Sehgal is much more wholesome and comedic in his intent. A statement for the event says, "He propagates the goodness of life in his music. He extends himself truthfully to his viewers and listeners without holding back. That's what makes him loved. The tour will see him perform new remixes of his hits along with new content which has not been released yet."
Prog Encounters ft The Pulse Theory, Geometry Box, Space Remedy
September 17, 7 pm onwards
FANDOM AT GILLY'S REDEFINED, KORAMANGALA
Tickets: ₹499 via Insider.in, plus ₹499 cover charge at the door.
Bengaluru has had a longstanding affinity for progressive rock, from the pubs that blare out Pink Floyd to prior tours such as Progworks led by local bands like Rainburn. This week, another chapter gets written with the launch of Prog Encounters at Fandom, Koramangala. The show will mark the album launch of The Pulse Theory's Coming Back Home and feature fellow prog bands such as Geometry Box and Space Remedy. "In essence while we are of course excited about the album launch, Prog Encounters is also a celebration of independent prog music," The Pulse Theory's Avishek Dasgupta says.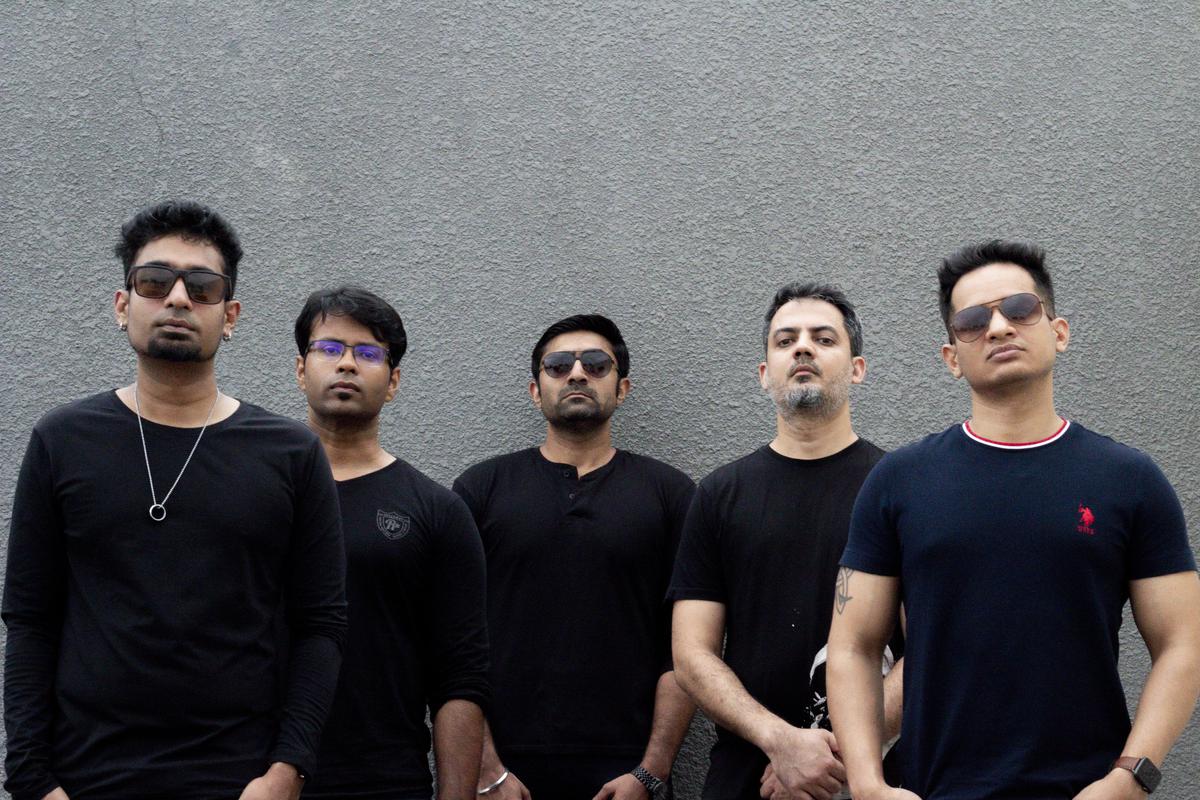 He adds that they will perform six out of eight songs from the new album. "When we were planning the album launch, our idea was to curate a progressive music night with multiple bands: something that hasn't happened in the city for a while," the vocalist says.
With the album so far getting features and spotlights across the globe and on streaming platforms, they take that encouragement on-ground with Prog Encounters. Dasupta adds, "Along with our originals, all the three bands have also handpicked some select cult covers to ensure it's a night worth celebrating for the prog heads in town."
Alba Armengou Band
September 15 & 16, 9:30 pm onwards
WINDMILLS, WHITEFIELD
Tickets: ₹1000 + taxes (seating), ₹499 (standing), via windmills-india.com
Vocalist and trumpeter Alba Armengou returns to India following her performance with the gifted jazz group, the Sant Andreu Jazz Band at Windmills this week. Across two shows, she will be joined by guitarist Vicente López, Joan Martí on saxophone and flute, bassist Giuseppe Campisi and drummer Enric Fuster with percussionist Tramel Levalle. The Barcelona-based musician may be an integral part of the Sant Andreu Jazz Band, but she holds her own as well.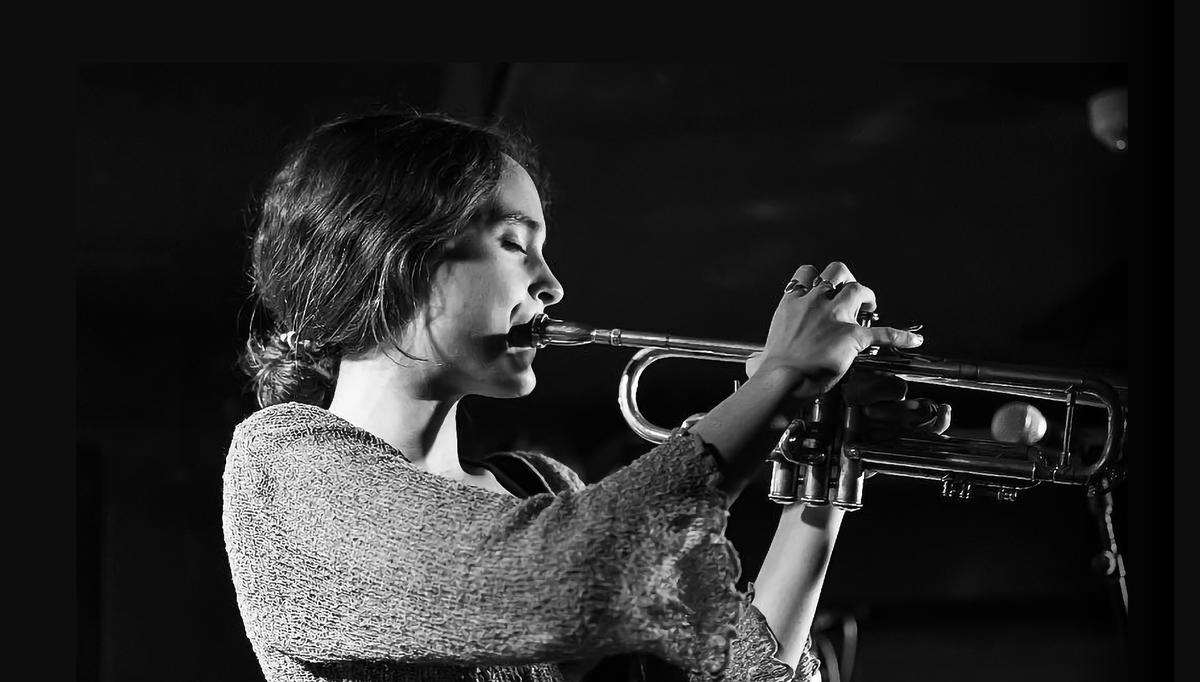 A note for the event mentions, "Collaborations with diverse artistes in different genres and styles of music have provided her with invaluable insights and a deep understanding of music as an art form. Her versatility and adaptability as an artiste are evident in her collaborations as she lends her voice to a jazz ensemble or infuses her trumpet playing with a fusion band."
Expect lyrics that are "heartfelt and introspective" that draw from Armengou's personal experiences. The note adds, "Her words possess an evocative quality, inviting the audience to embark on a reflective journey alongside her."
#Baba #Sehgal #world #jazz #prog #rock #Bengaluru #weekend