Bengaluru's food circuit has always been much-talked about, more so over the last couple of years given the many new formats the city's entrepreneurs have been experimenting with. Think specially curated tasting menus, farm-to-plate experiences, and the many pop-ups hosted almost every weekend. The latter has brought chefs from across the country to Bengaluru and showcased their culinary magic to the city that is always open to try new experiences. 
A culmination of all this has now led to The Food Nerd Festival that will bring together everyone from chefs and small business owners to food photographers, authors, among others. All set to be held this weekend, the organisers — food media house, Goya Media, and food/design collective, Edible Issues — say the event has "been a dream to host". "We have been dreaming of doing a version of this festival for a long time," says Anisha Oommen, co-founder and director of Goya Media, "In 2021, we came together to throw the first Food Nerd Party, our annual Christmas party, to say thank you to all the people we've worked with through the year. 2022 was bigger, more exciting, and the party became a space where knowledge sharing happened organically, and plans for collaborations and future projects were made. So this year, we decided to create a space dedicated to this magic unfolding," she says of the festival happening this weekend.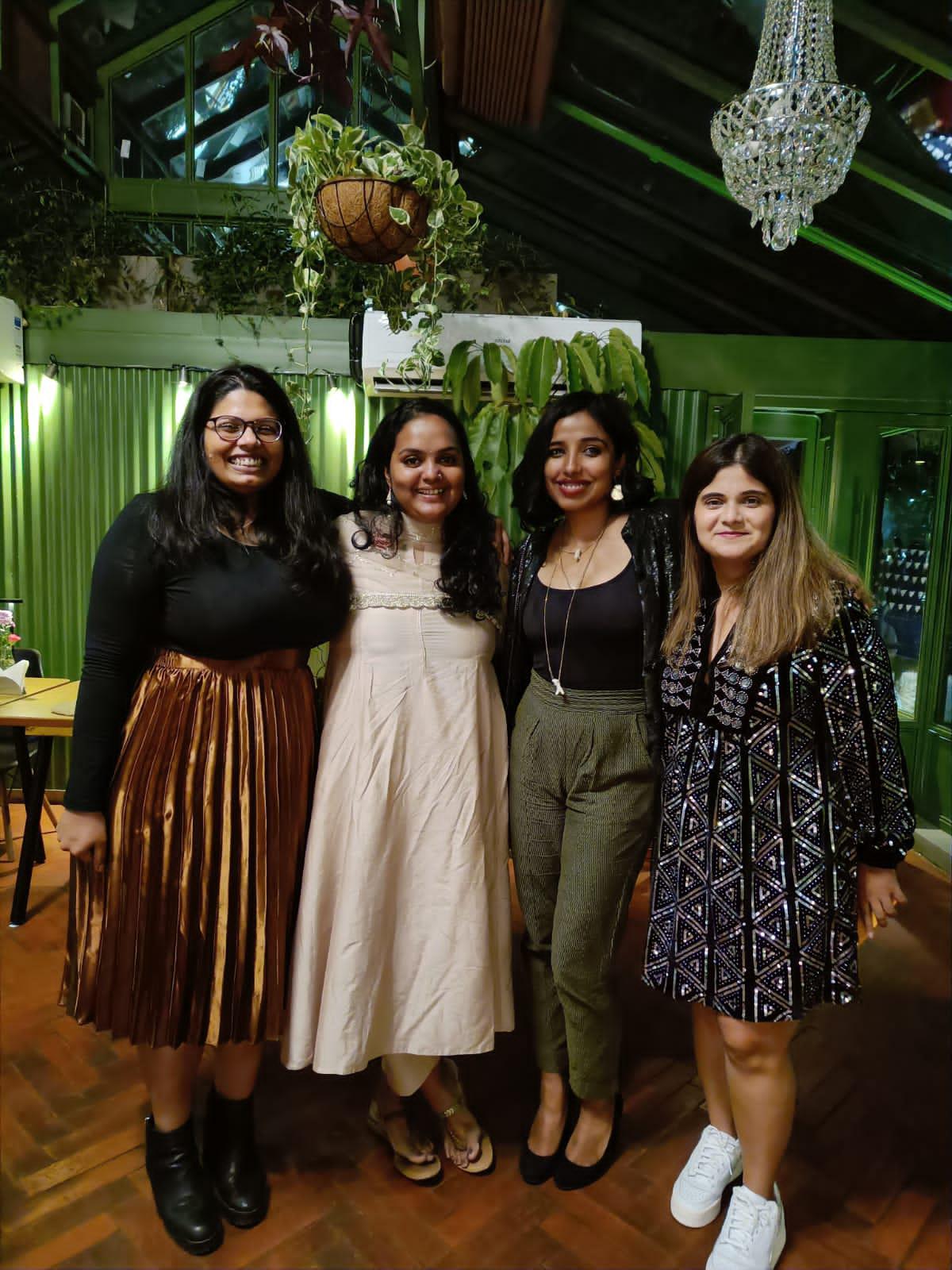 Anisha explains how Goya works extensively with small businesses in the food and alco-bev space, and "the questions they ask us is what this festival has been built on". "For instance, how do we get our first 1,000 customers; how do we build storytelling into our brand; how can we scale or is it better to stay boutique? For the Food Nerd Festival, we reached out to people who are experts on these very subjects, and we wanted to create a platform where the community could have access to them." Comprising workshops, discussions, a market, among other features, the event will bring together the likes of Chef Thomas Zacharias (of Locavore), Kainaz Messman of Theobroma, pastry Chef Pooja Dhingra (Le 15 Patisserie), Matt Chitharanjan, the co-founder of Blue Tokai, Anirudh and Anvesh of Brik Oven, among others in the culinary world. Food aside, personalities such as illustrator Alicia Souza, Diaspora Co's Sana Javeri Kadri, PR consultant Radhika Misra, etc. will discuss topics linked to brand building.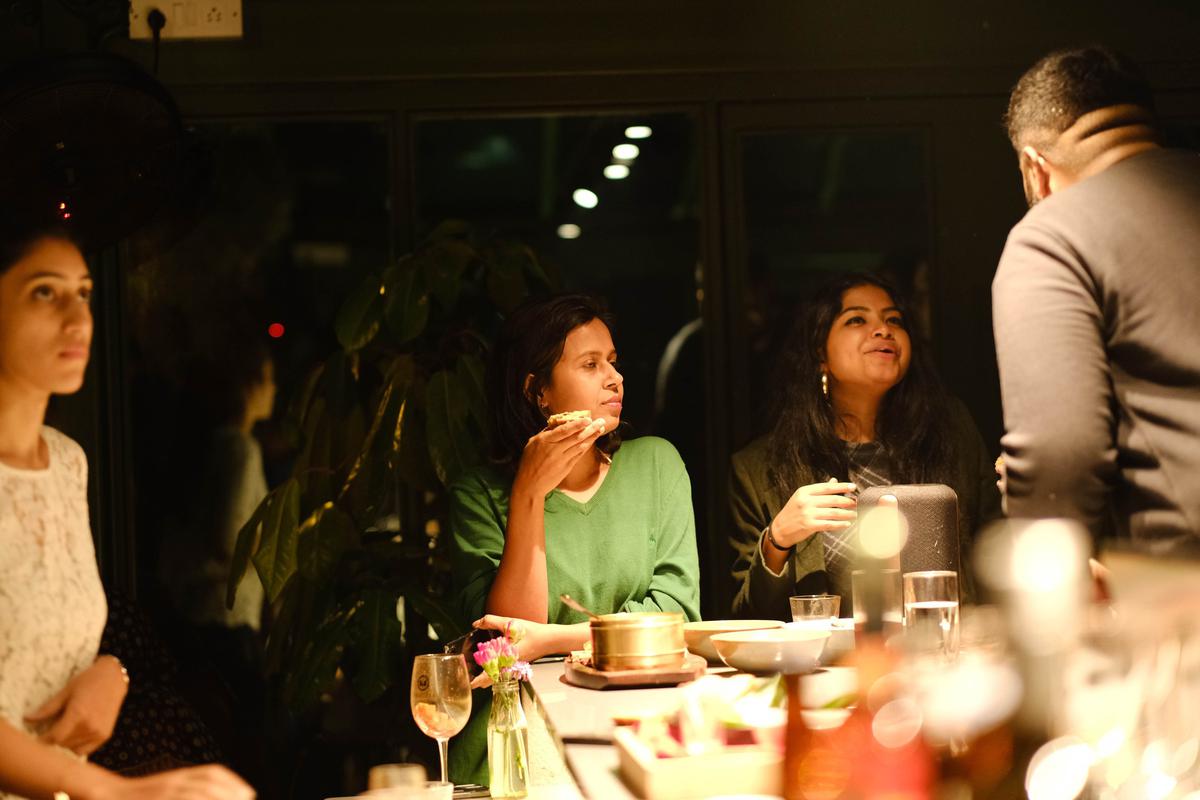 "We have an interesting lineup of different food businesses," explains  Anusha Murthy of Edible Issues, that she founded with Elizabeth Yorke. Chennai's popular cheese brand Käse is collaborating with Bengaluru-based bakery Loafer & Co, Malgudi Mylari Mane will host their first-ever pop-up in the city, Coimbatore's chocolate brand Soklet will retail their patisserie range, among others. "For the Food Nerd After Hours (the after-party), we're headlining a collaboration with Pooja Dhingra and Vinesh Johny from Lavonne for the very first time in the city," she says of the party where you can expect a hot chocolate bar, and cocktails by Godawan, Tanqueray London Dry and Talsiker.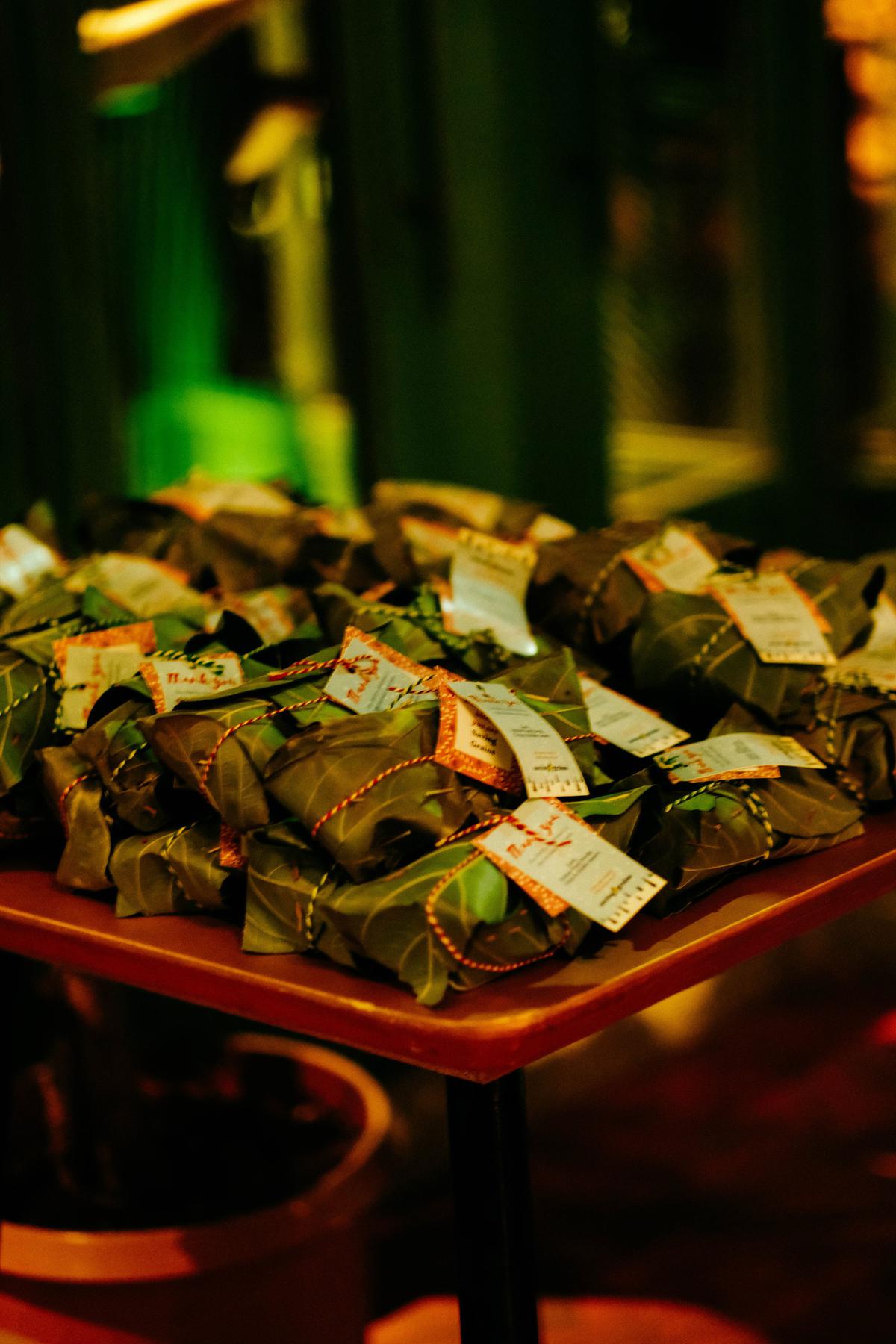 Another highlight at the two-day festival is Food Nerd Labs that will feature four hands-on workshops themed on 'Salt, Fat, Acid, Heat'. "The culinary workshops are exciting as well for those who want to improve their culinary creativity and skills. The four sessions have exciting topics from cheese and chocolate pairing to kombucha to meat curing and chili tasting," says Anusha. 
On November 24 and 25 at Courtyard & Conservatory, Shanthinagar, Bengaluru. Details on foodnerdfestival.com
#Learn #business #food #Bengalurus #Food #Nerd #Festival